UHM Outreach College International Programs
---
Primary Contact
SAORI DOI
DEPARTMENT CHAIR, INTERNATIONAL PROGRAMS
[email protected]
Address:
University of Hawai'i at Mānoa Outreach College
2545 McCarthy Mall, Bilger 102
Honolulu, HI 96822
+1808-956-7753
About Institution
Outreach College at the University of Hawai'i at Mānoa offers in-person and online learning experiences for international students and groups that educate, inform, and inspire.
The International Programs of Outreach College provides excellent non-degree programs that…
further the educational goals of international students while contributing to their growth as global citizens;
further the goals of international educational institutions dedicated to preparing students for
today's global world;
further the global engagement goals of UH Mānoa and Outreach College.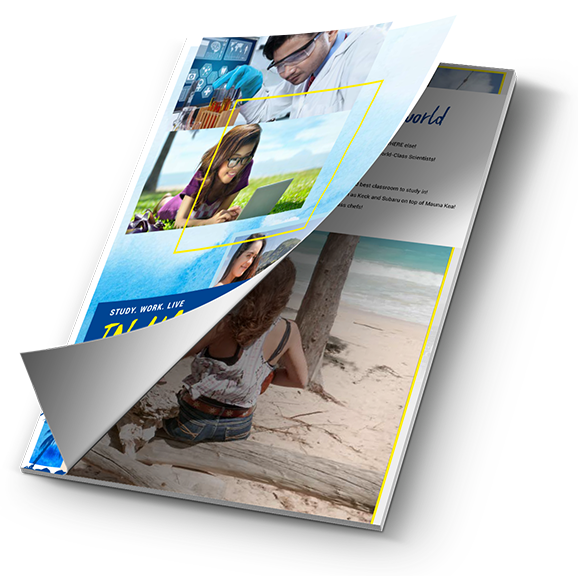 All That You Need To Know
To find out more information about our institutions and what makes Hawaiʻi the Best Classroom in the World simply download our brochure. Inside you will find key information about research, volunteer and internship opportunities available in Hawai'i that will give you real practical experience that will benefit your future career.
Need Help?
admin @studyhawaii.org



+1 (808) 956-2465