Primary Contact:
DARIAN PADILLA, DIRECTOR OF ADMISSION
Address:
3253 Waialae Ave.
Honolulu, HI 96816
+1(808) 734-5058 ext. 224
About Institution
As a Catholic, independent school for students in grades Preschool to 12, Sacred Hearts Academy provides an outstanding college-preparatory education for young girls. Caring teachers, small classes, a rich and varied curriculum, and lively, enthusiastic students make the Academy unique. Along with its quality academic program, the Academy focuses on character and values, cooperation, mutual respect and service. Our school is a place where young women learn to listen, question, challenge, probe and gain the knowledge and confidence that will allow them to think for themselves and make good decisions. We believe that excellence in education enables students to value themselves as individuals, while at the same time, prepares them to participate with confidence in a complex and changing society.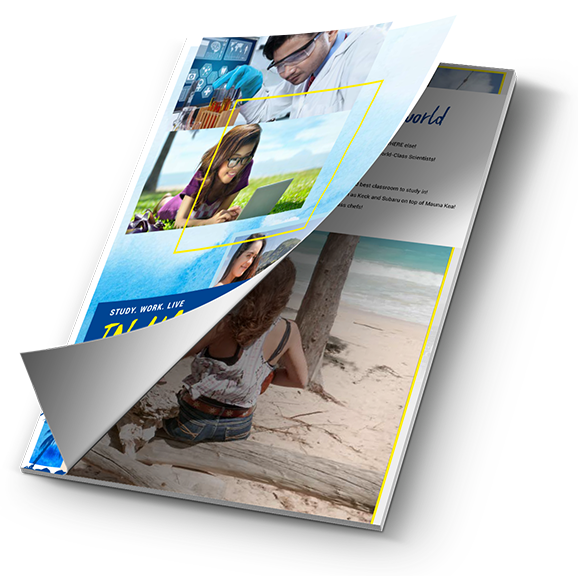 All That You Need To Know
To find out more information about our institutions and what makes Hawaiʻi the Best Classroom in the World simply download our brochure. Inside you will find key information about research, volunteer and internship opportunities available in Hawai'i that will give you real practical experience that will benefit your future career.
Need Help?
admin @studyhawaii.org



+1 (808) 956-2465